Today we witnessed the agony of losing that goes with the the ecstasy of winning football games as our U14 boys just narrowly missed out on the Southern Regional title that their older counterparts won last night.
It's what sport is all about and why in these strange times we need it more than ever.
Our U14's were playing Glenties in what became an absorbing encounter . We started off the better with 2 points coming from Oisin Doherty and Josh Cullen only to be pegged back by a couple of Glenties points.
We pushed on and by minute 20 we had opened up a good lead with another 2 points from Josh and a fisted goal to the net by Calum Dunnion. We then traded points with ours coming from Oisin before Glenties got the last two scores of the first half , one of them a goal to leave it 1.05 to 1.03 in favour of Four Masters at half time.
We came out of the blocks very quickly again in the second half with two rapid fire scores, a monster shot from Kevin Muldoon and a sweet left footer from Conor McCaul. Glenties in the same period tagged on 3 points from Tiernan Ward to leave it 1.07 to 1.06 .
With all to play for our boys pushed hard and were rewarded with 2 goals one from Kevin Muldoon and one from Conor McCaul. Having said that it wasn't all one way traffic with Seoirse O'Flaherty pulling off two wonder saves to keep us out ahead. However the tide started to turn with Glenties now getting on top around the middle they pressed on with two more points and a fine goal from Max Campbell. With only two points in it and well into injury time Glenties lobbed one more ball into the box. It bounced off several players before a Glenties hand got to it to find the corner of the net past a helpless Seoirse. It was the first time in the whole game that Glenties led. As the final whistle sounded after the next kick out the lads has no time to respond and the game was gone.
Final score:
Four Masters 3.07   Glenties 3.08
Credit to Glenties for never giving up the fight but great credit also goes to our lads who took their defeat with great dignity although the pain was real. They'll be back no doubt and have given Four Masters some great days out already in their short careers. Hard luck lads.
Team:
Seoirse O'Flaherty, Cillian Sweeney, Theo Colhoun, Aidan Quinn, Lee McNamee, Tiernan McBride, Terence McGovern, Kevin Muldoon 1.01, Calum McCrea, Calum Dunnion 1.00, Conor McCaul 1.01, Niall Feeney, Oisin Doherty 0.02, Josh Cullen 0.03, Turlough Carr
Subs:
Sean Meehan, Cian Gallagher, Daithi Pearson, Dylan McGroary, David Langan, Joe Jordan, Daniel McGinty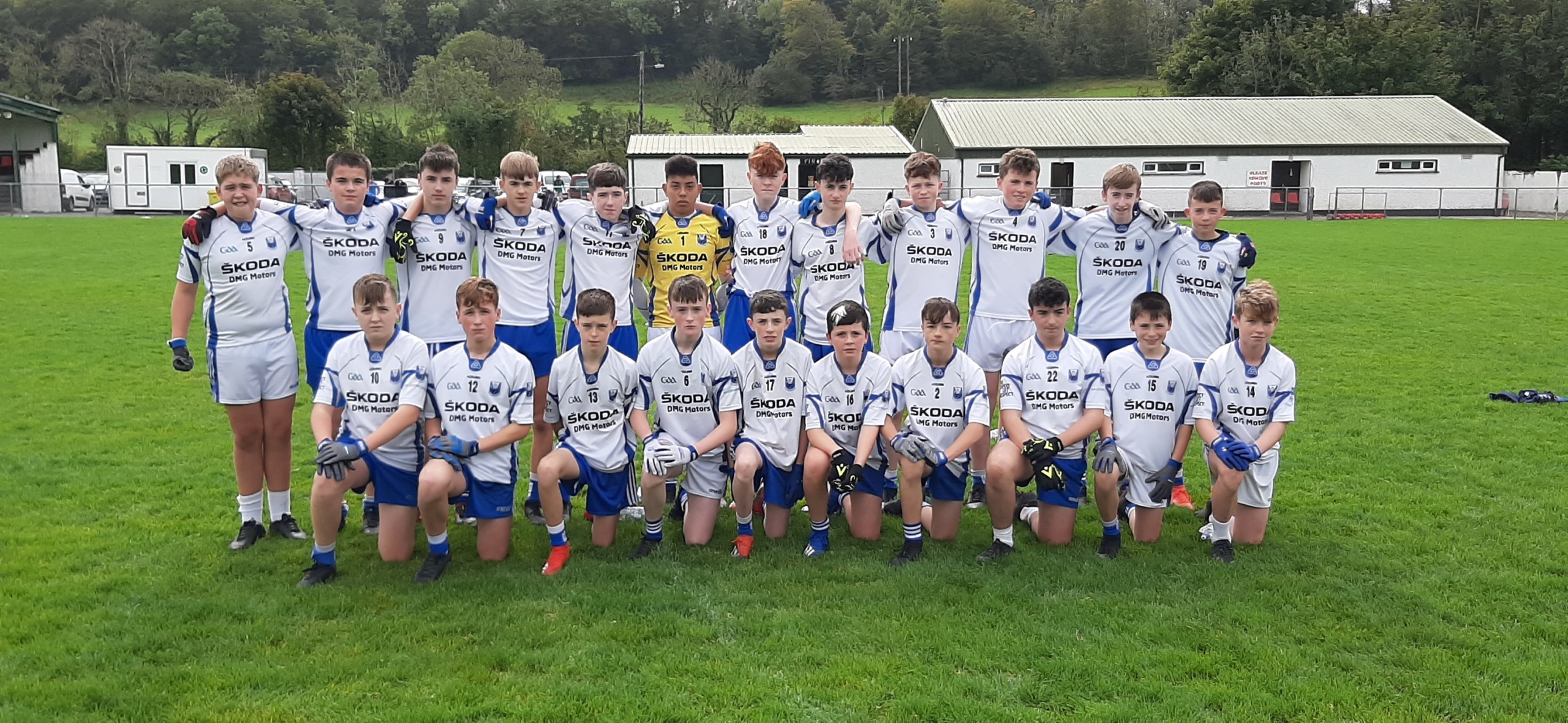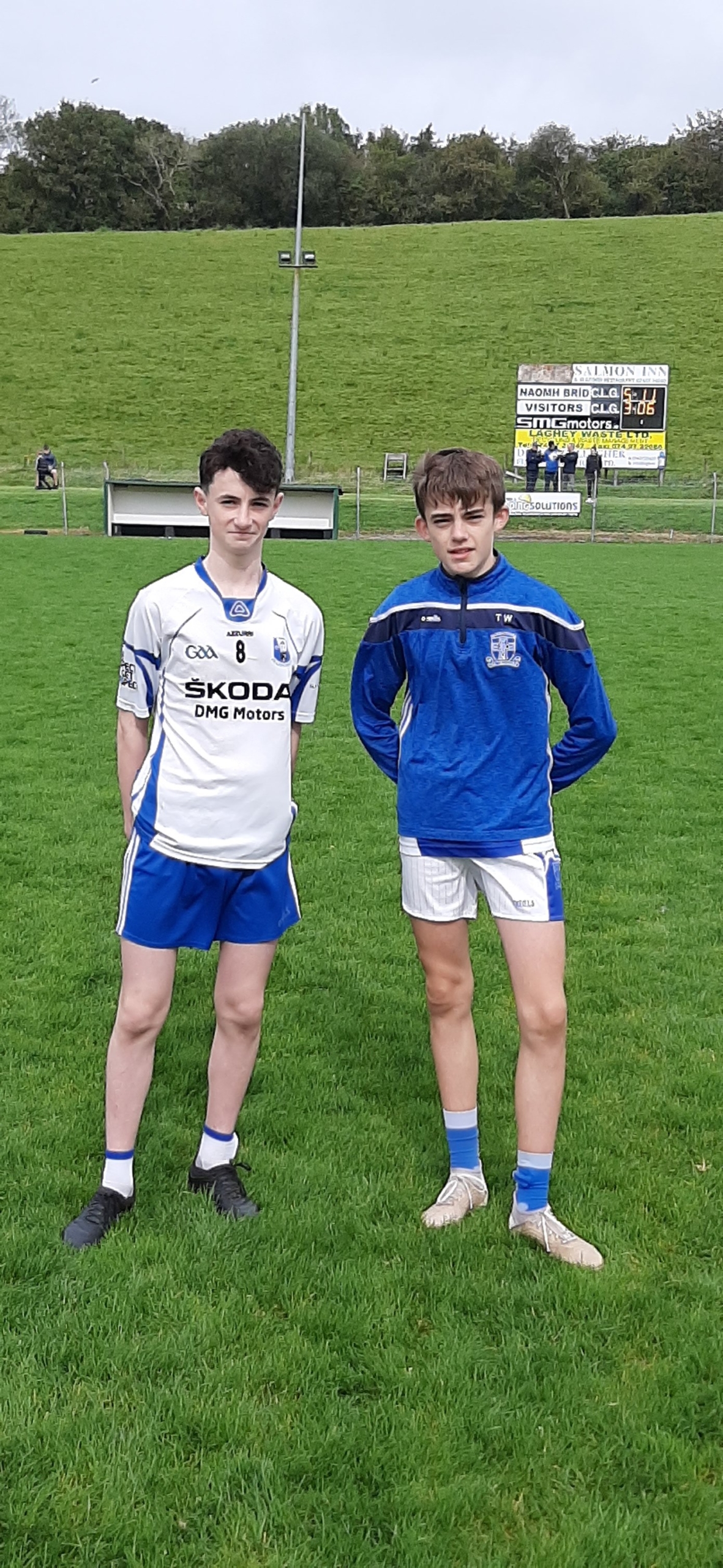 By fourmasterspro
Sat 12th Sep