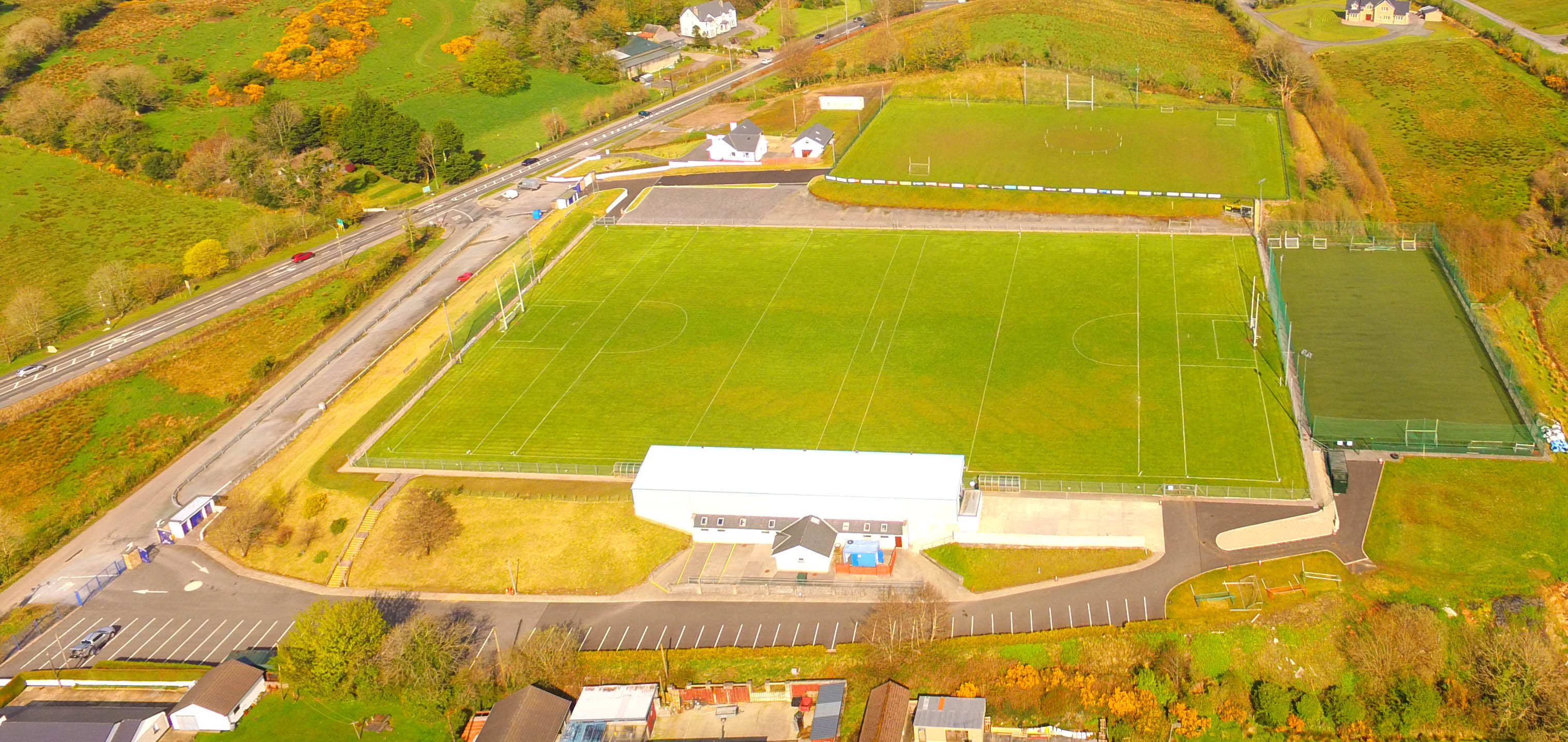 Club Grounds
Páirc Tír Conaill is the name of the Club Grounds located on the main Killybegs road, 0.6 miles from the Diamond in Donegal Town.
There must have been a lot of vision behind those men who first thought of this location as a playing field. Believe it or not, Páirc Tír Conaill was nothing more than a hill when the club purchased it in 1951. A mighty effort by the Committee and club members of the time culminated in providing an enclosed playing pitch with a seating capacity of 1,100. The official opening of Páirc Tír Conaill took place on June 6th, 1954.
Over the years the original pitch developed serious problems but in 1985 a field adjoining became available and was purchased. This allowed major reconstruction and drainage to be carried out and on May 3rd 1992, Páirc Tír Conaill was re-opened as the magnificent facility we now call our home.
On Sunday June 6th 2004, the club celebrated the 50th Anniversary of the opening of Páirc Tír Conaill, which coincided with the completion of the building of a 180 feet stand on the Revlin side of the pitch having a capacity to hold 1,500 people. Under the stand houses four new spacious dressing rooms, shower facilities, medical room and referees room with a separate entrance to the playing field from each set of dressing rooms.
Since 2004, development has continued with the addition of a Floodlit All-Weather Pitch and a grass training pitch to the campus with a new entrance and turnstiles also added on the stand side. The car park has been recently upgraded as well with a tarmacadam finish which adds greatly to the safety of our grounds.
Four Masters G.A.A. Club strive to provide their members and children with the very best, and it is hoped that a development plan for our future facilities will be put place in 2020.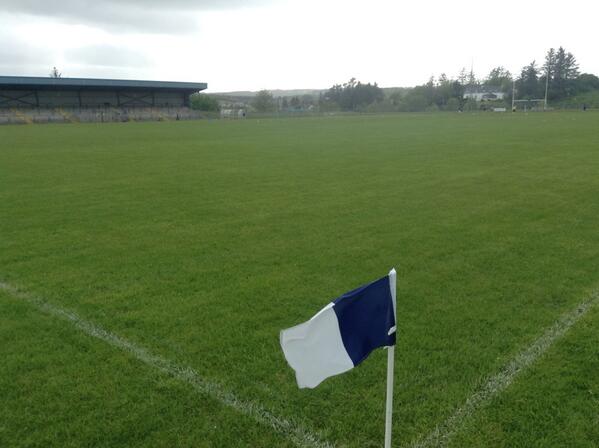 A panoramic view of Tir Conaill Park during one of our many underage blitzes. Our astroturf is on the left, main pitch in the middle, and our training pitch on the right.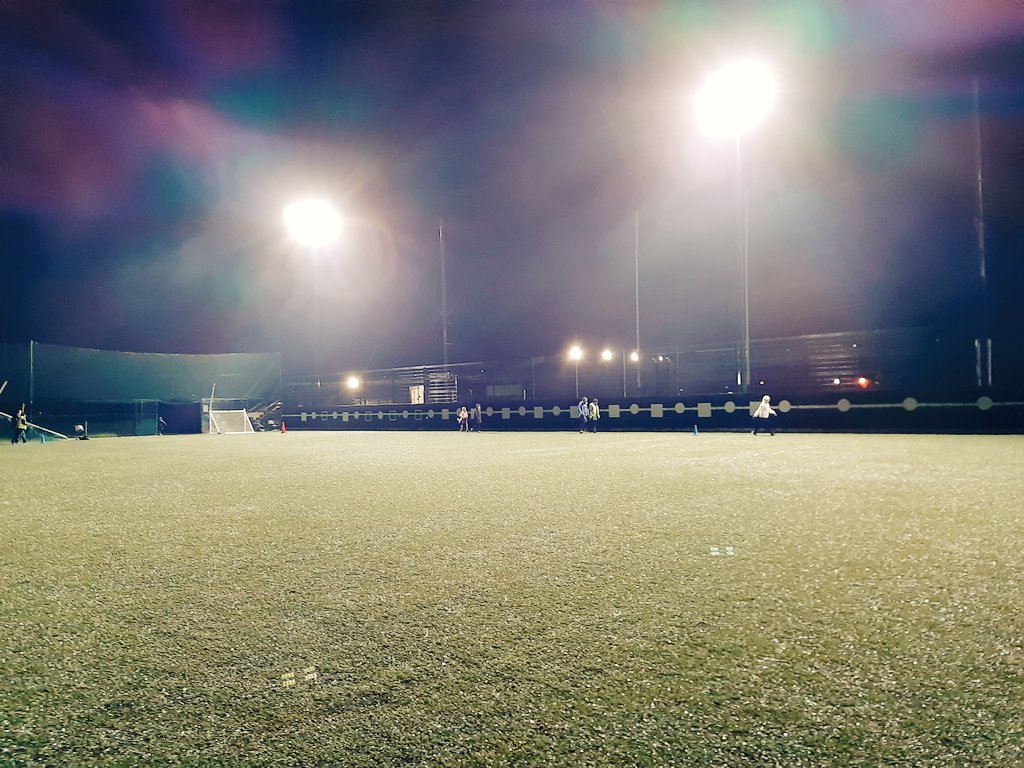 Our astroturf been used for the Ireland Lights Up in January 2020.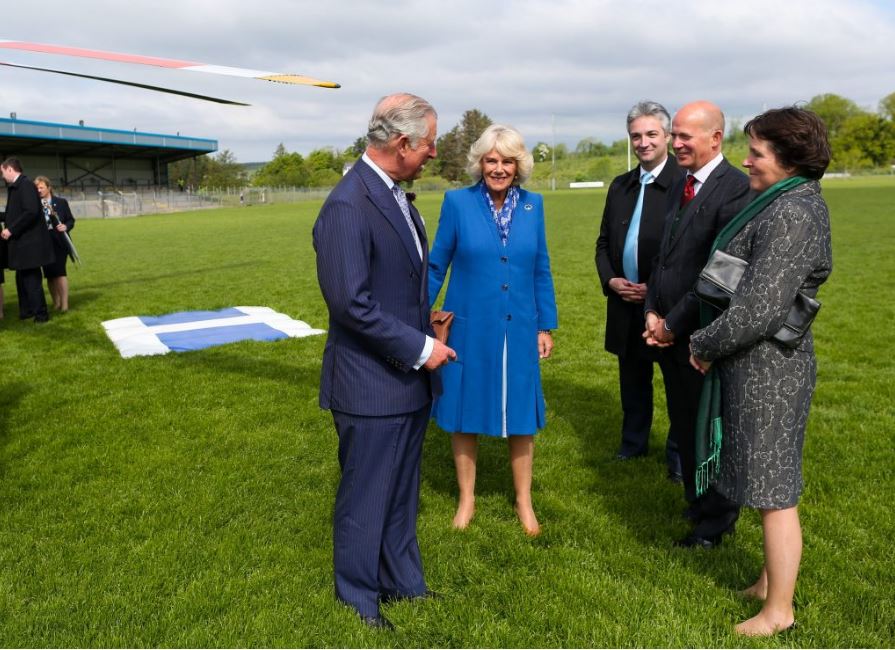 Prince Charles and Camilla in Tir Conaill Park during the 2016 Royal visit to Donegal Town.