Our U12 girls got their season off to a wonderful start on Tuesday in a friendly game vs Aodh Ruadh, Ballyshannon.
After the long lockdown, it was great to get a competitive game, so thanks to David & the Aodh Ruadh team for hosting us on what was a glorious evening.
The Four Masters girls settled into the game fastest, taking control of the midfield and sending lovely ball into the forwards, who put over some wonderful points in the first half. As numbers were low at this age level, we drafted in 4 players from our U10 squad, who performed excellently and fitted in well with the older girls.
The teamwork and passing, as well as the confidence on the ball that the girls displayed was a pleasure to watch.
Due to the heat and the work rate of the girls in the first half, we found the going tougher in the second half. Ballyshannon increased the pressure on our back line but all our players battled well and we scored 2 wonderful goals and a number of points in the second half to run out comfortable winners.
Thanks again to Aodh Ruadh and well done to all the Four Masters girls.
Regional League games are due to start in coming weeks.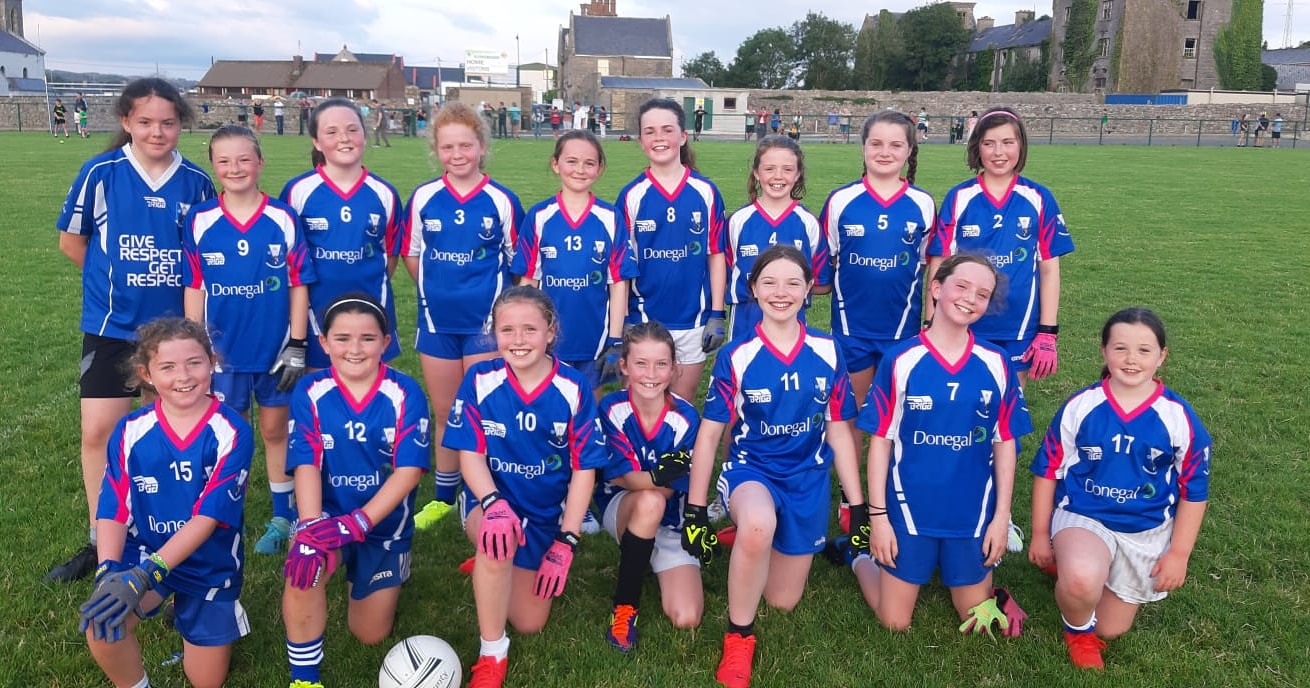 By fourmasterspro
Wed 12th Aug