U13 Boys – Regional Finals
9th August 2023
Two of our U13 Boys teams qualified for the Regional Final in Div 1 and Div 3, which were held in Glenties on Wednesday 9th August 2023.
Div 3 Final : Four Masters 2-12 : Dungloe 2-07
The Div 3 final took place first, with the boys facing a strong Dungloe team. This game was end to end with both teams showing great skill and determination, Dungloe were always withing touching point, but the Four Masters boys pulled away in the last few minutes to ensure victory.  The Four Masters boys gave it their all, and playing in a final was a great experience for them, they go on to play in the Div County final in a few weeks, opposition to be confirmed.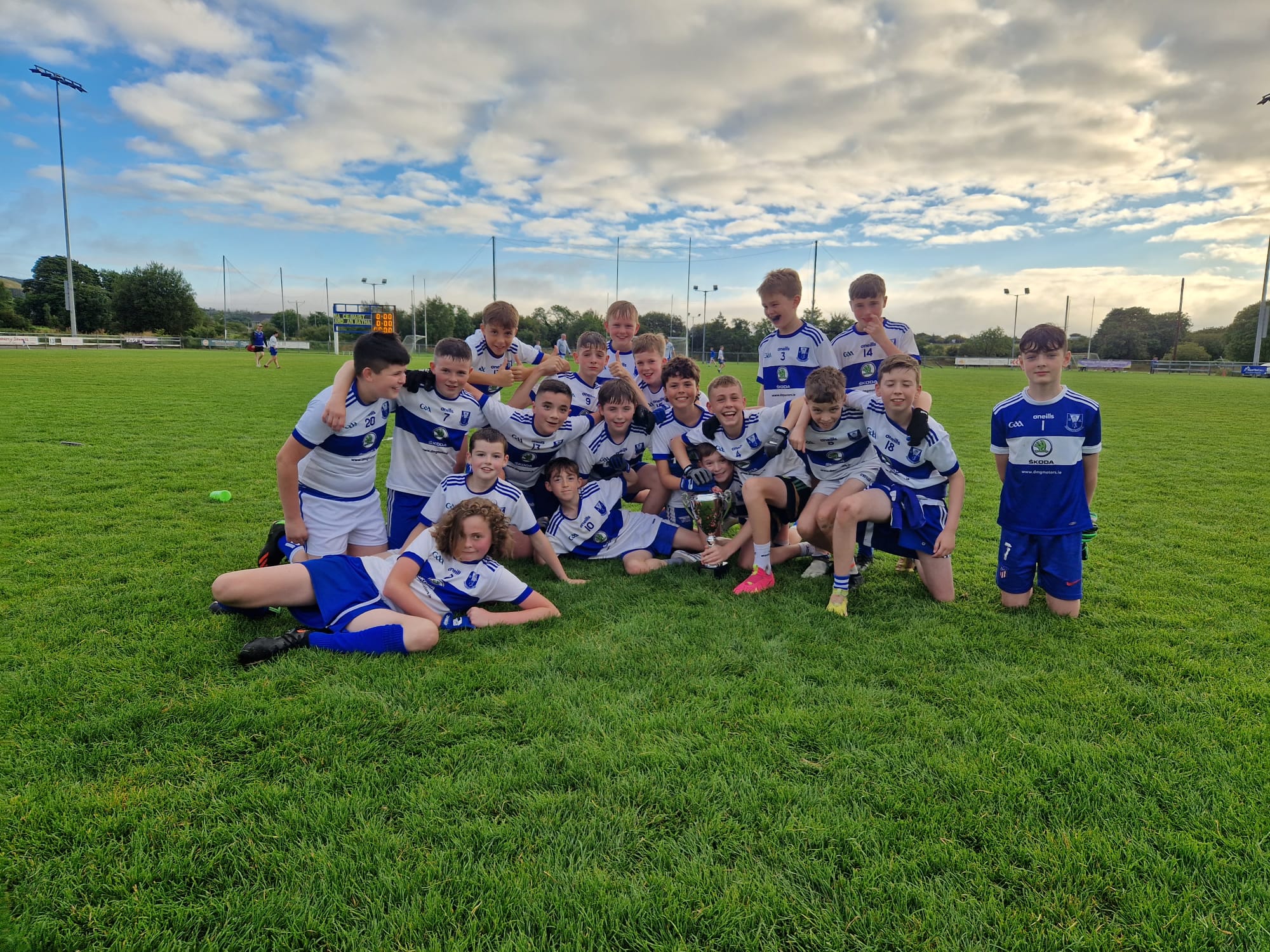 Div 1 Final: Four Masters 3-10 : Ardara 2-08
Our Div 1 team then took to the field to face Ardara, in the first half the Four Masters started better, having more of the possession and getting two goals to lead 2:05 to 0:04 at half time. Ardara came out fighting in the second half and were putting pressure on the Four Masters defense, and as time ticked on, Ardara got  goals to get them back in the game but fresh legs from the Four Masters bench helped to see out the game with a 5 point victory.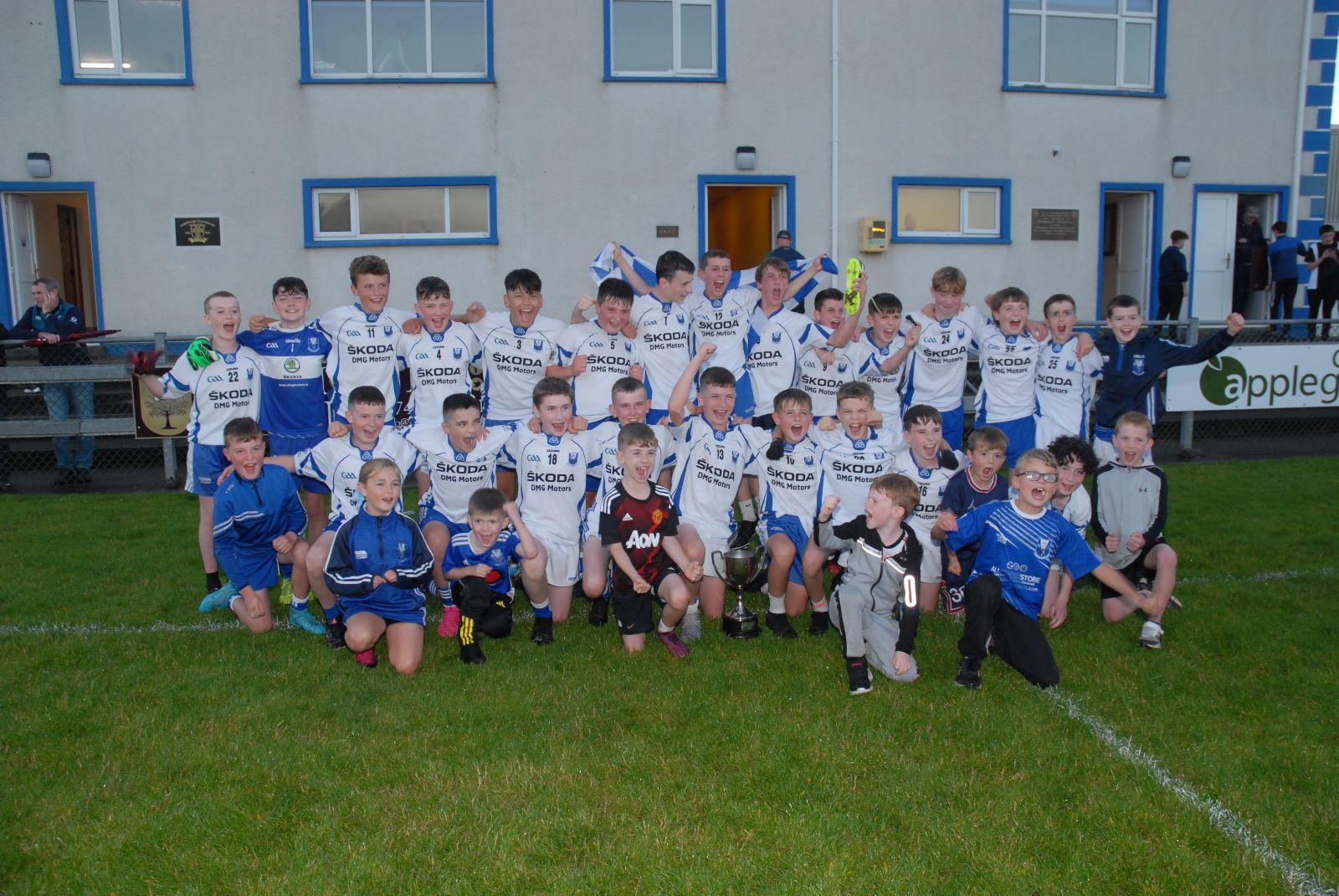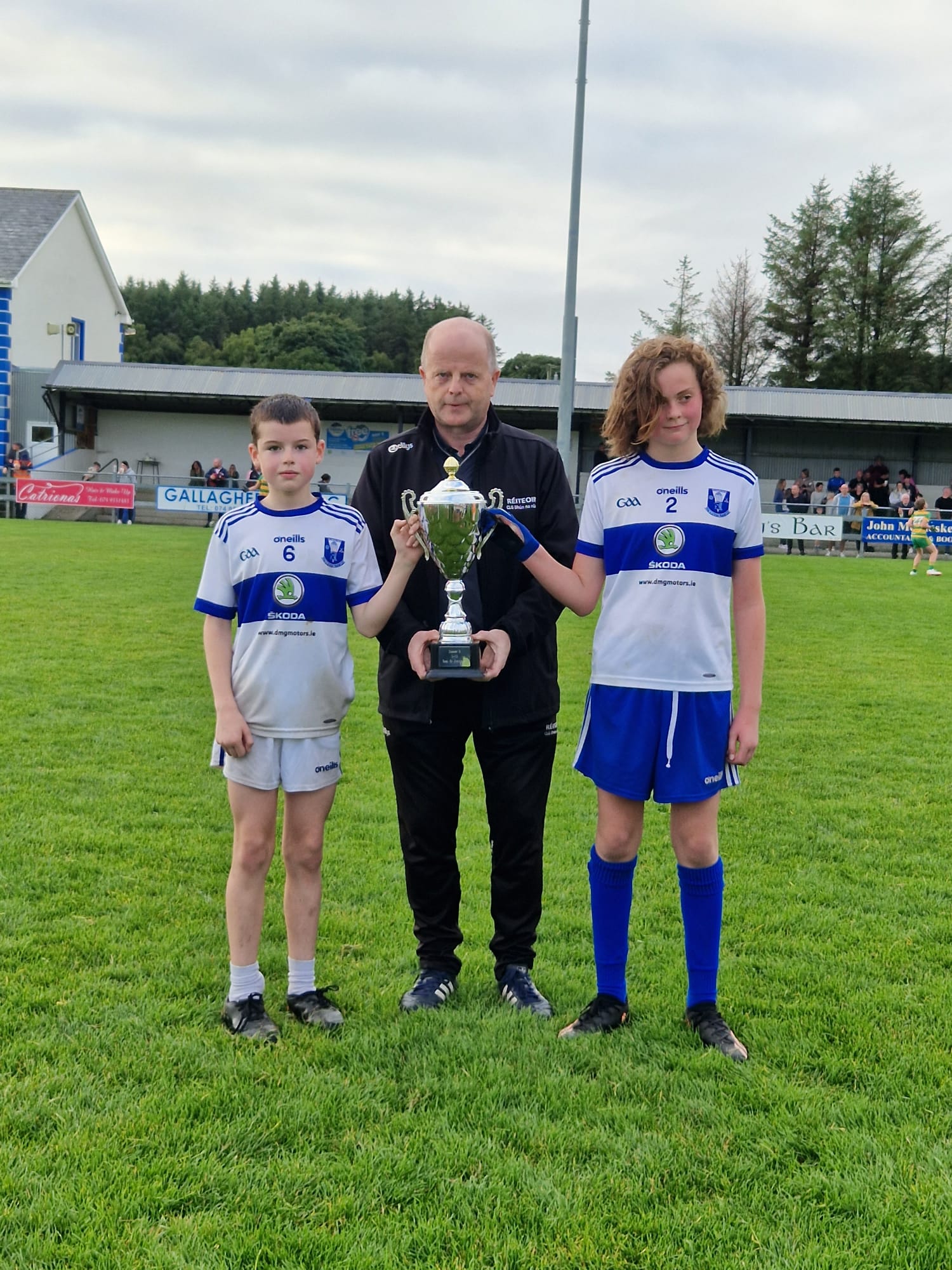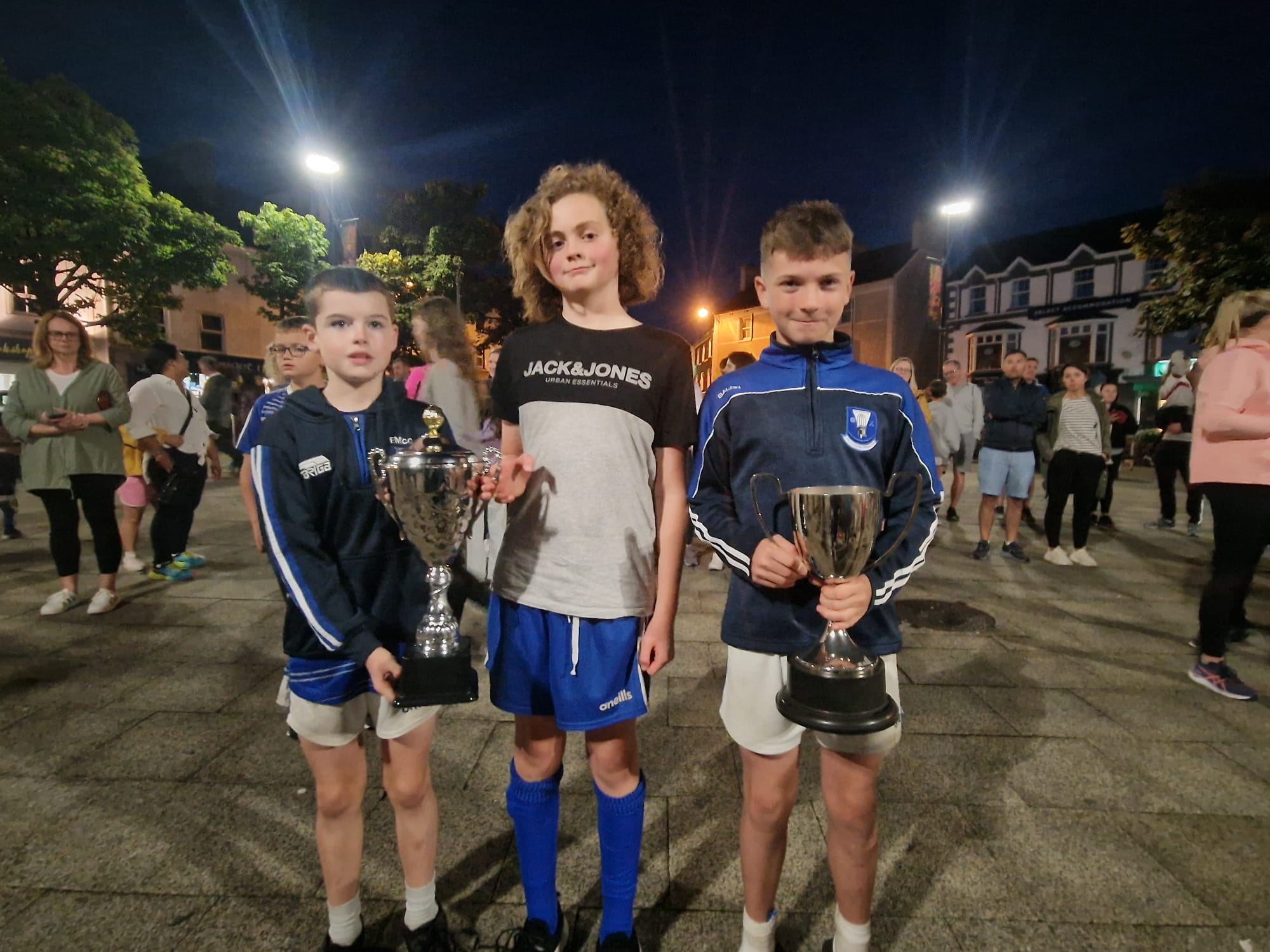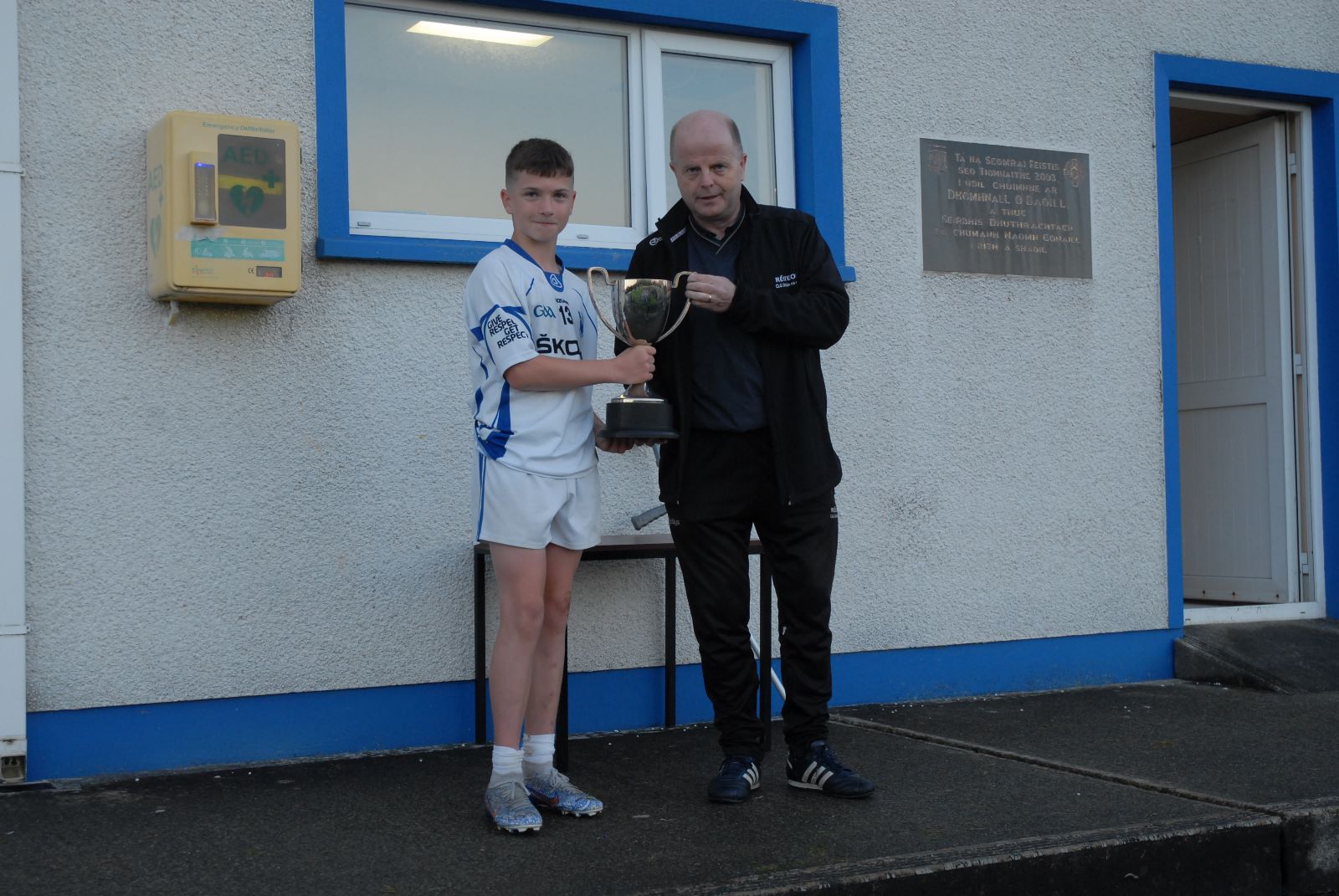 By fourmasterspro
Wed 9th Aug