U15 Boys – All County League Finals
9th July 2023
Both of our U15 Boys teams qualified for an All County League Final in Div 1 and Div 3, which were held in St, Mary's Convoy on Sunday 9th July 2023.
Four Masters 1-04 : Burt 2-15
The Div 3 final took place first, with the boys facing a strong team from Burt and despite getting off to a good start with an early goal from Oran Boyle, the Burt team soon got into the groove of the game and their strength and experience was too much for our young squad. The Four Masters boys gave it their all, and didn't give up. Getting to the final and playing different teams was a great experience for them, and will stand them well going into the championship.
Four Masters 3-11 : Burt 1-10
Our Div 1 team then took to the field to face Carandonagh, this was the first meeting of these two teams, and neither knew what to expect from the other. In the first half the teams were well met, with the Four Masters having more of the possession, but also had more wides. Carandonagh were more clinical in front of goal and this meant that the sides were level with 5 points each at halftime.
The Four Masters boys exploded with pace and direct football in the second half, and had 3 goals scored in the opening 6 minutes. This left a lot for the Carandonagh lads to do, both teams kept the scoreboard ticking over with points, but what Carn needed were goals, high balls into the danger area were bravely dealt with by the Four Masters defence, Carndonagh did manage to get a goal late on, but it wasn't enough to claw back the deficit, with the Four Masters winning comfortably in the end.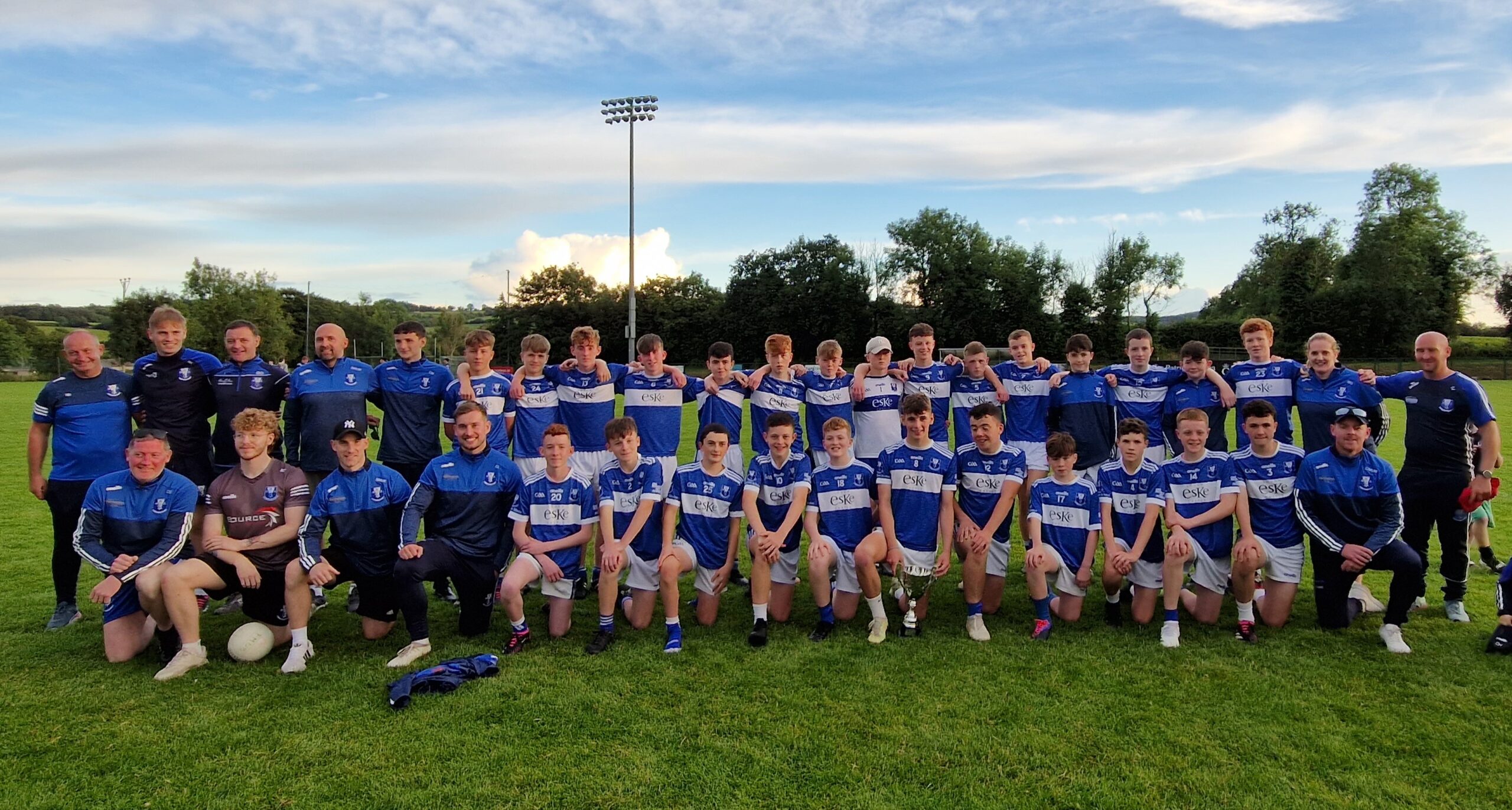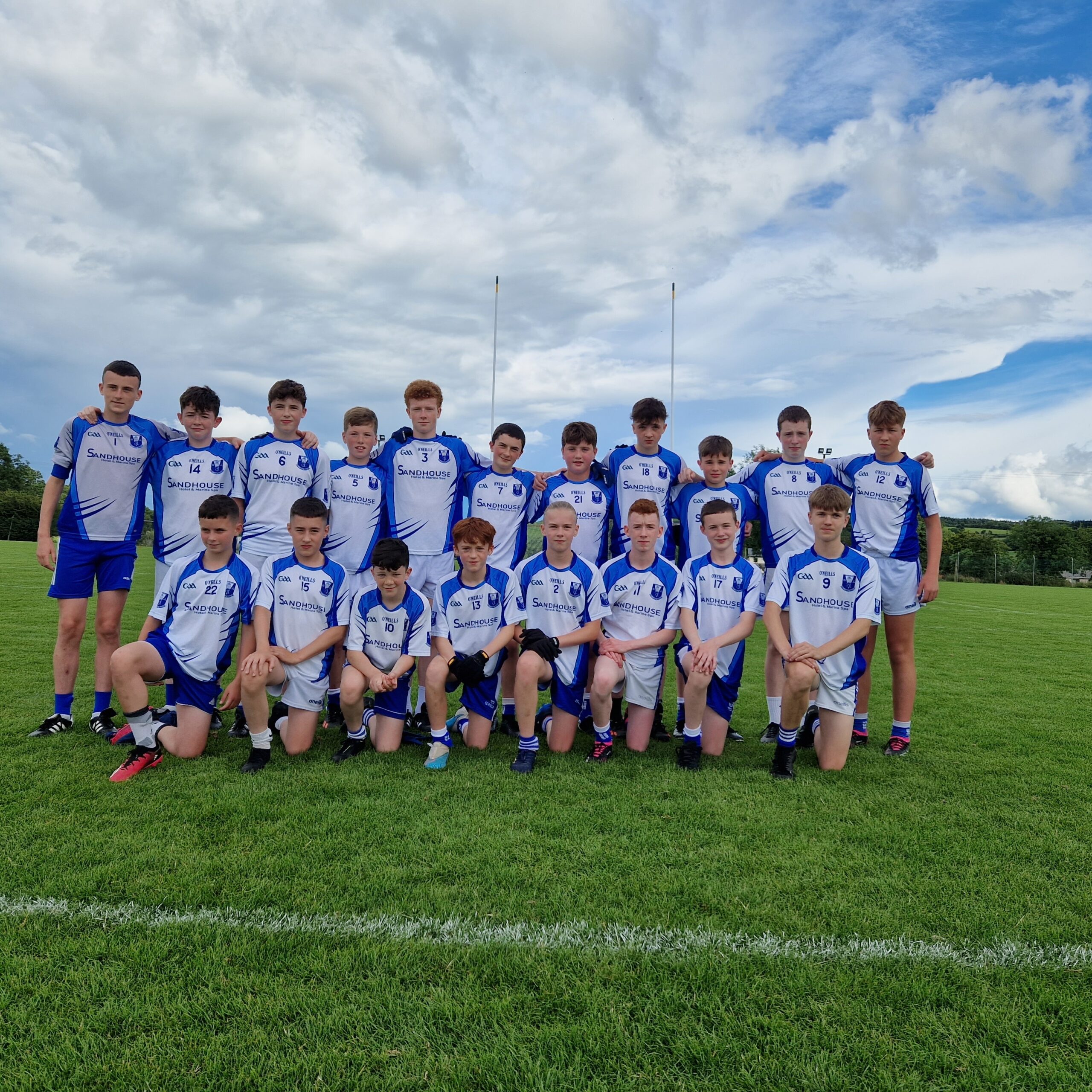 By fourmasterspro
Sun 9th Jul