2020 U11 Boys Football – Manager and Mentors
Conor Gillespie, Conal Gallagher, Marty Bryne, Micheal Masterson, Aidan O'Reilly. Contact: Conor Gillepsie (087 233 1802) and Conal Gallagher (087 233 0008)
2019 U11 Boys Football
U12 SRB Division 1B Champions
U12 1B Co Finalists (beat by Buncrana in the final)
Reached finals in U11 tournaments in Grange, Truagh Gaels, Crossmaglen, and Four Masters.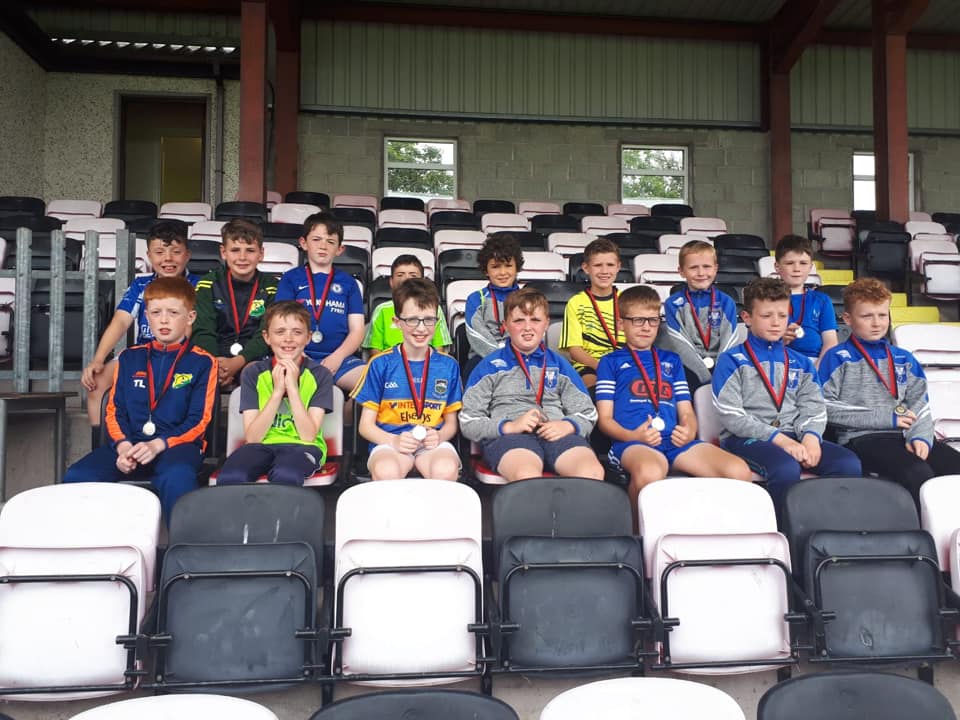 U11's in Monaghan after blitz in Truagh Gaels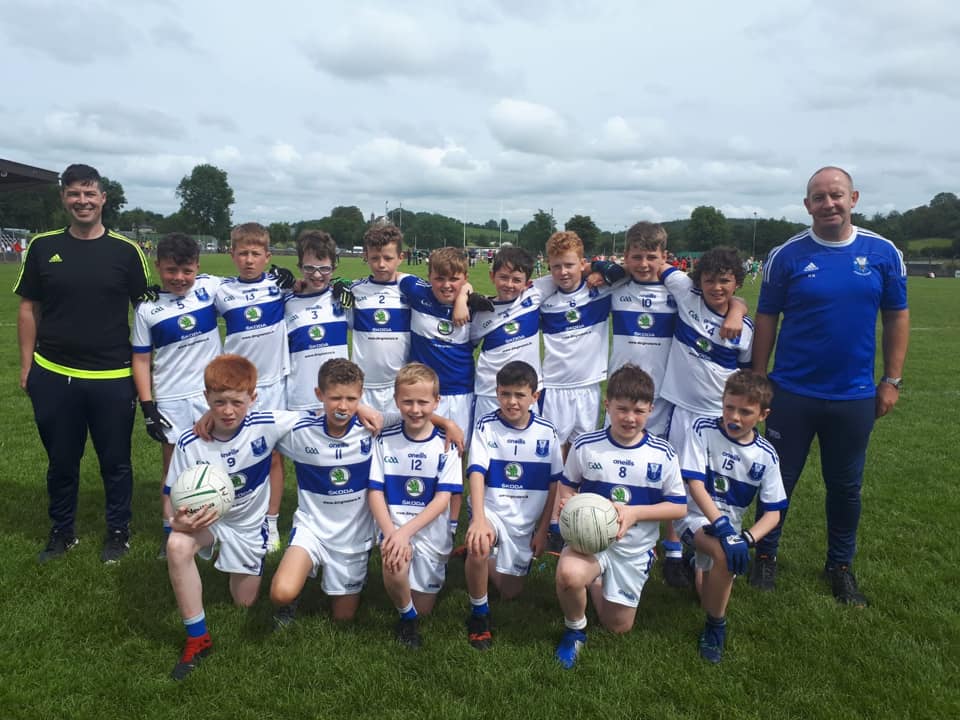 U11 in Grange before final against Breaffy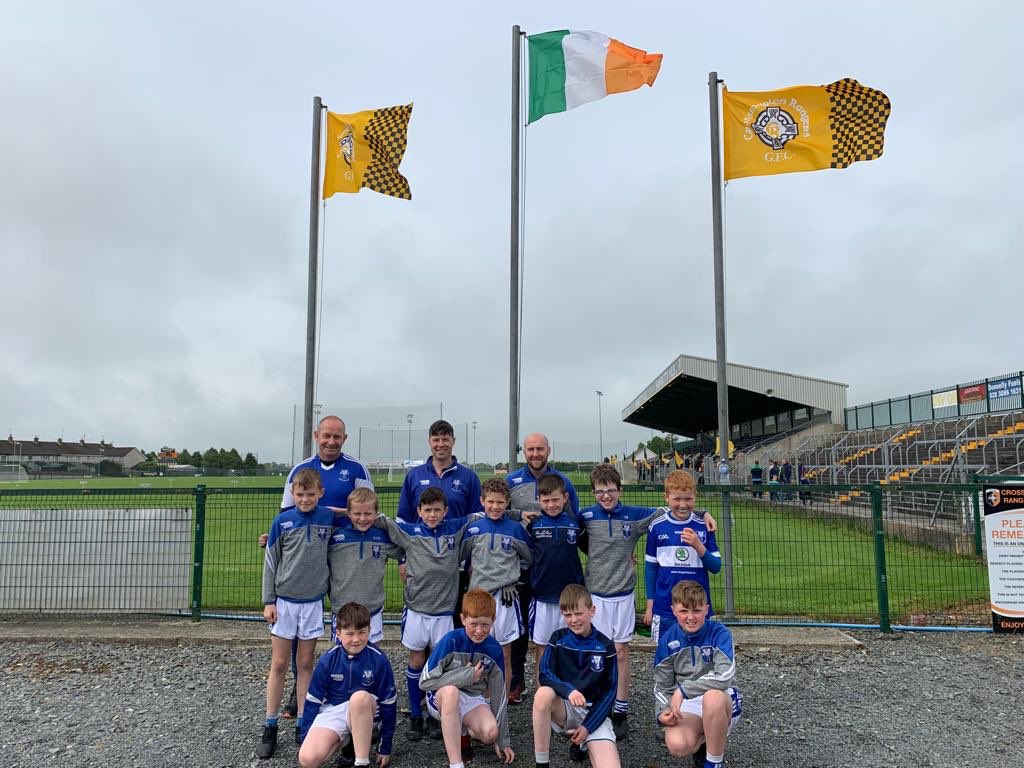 Our U10.5 team in Crossmaglen at the James Hughes Memorial tournament.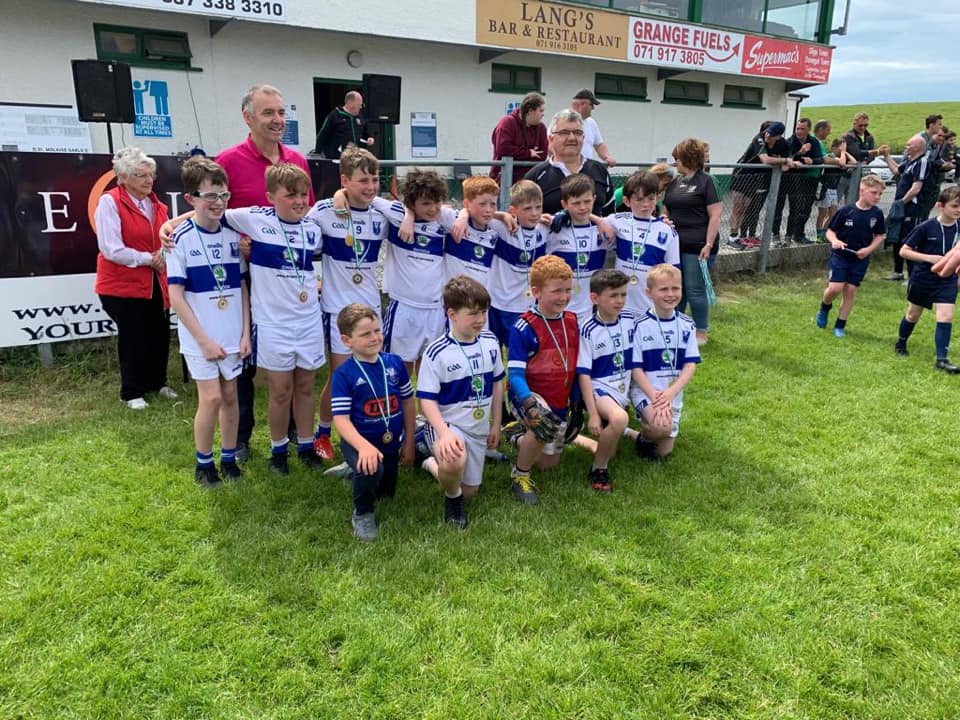 Our U11 boys football team who reached the final of Aiden McGowan Memorial Tournament in Grange, 22 June 2019.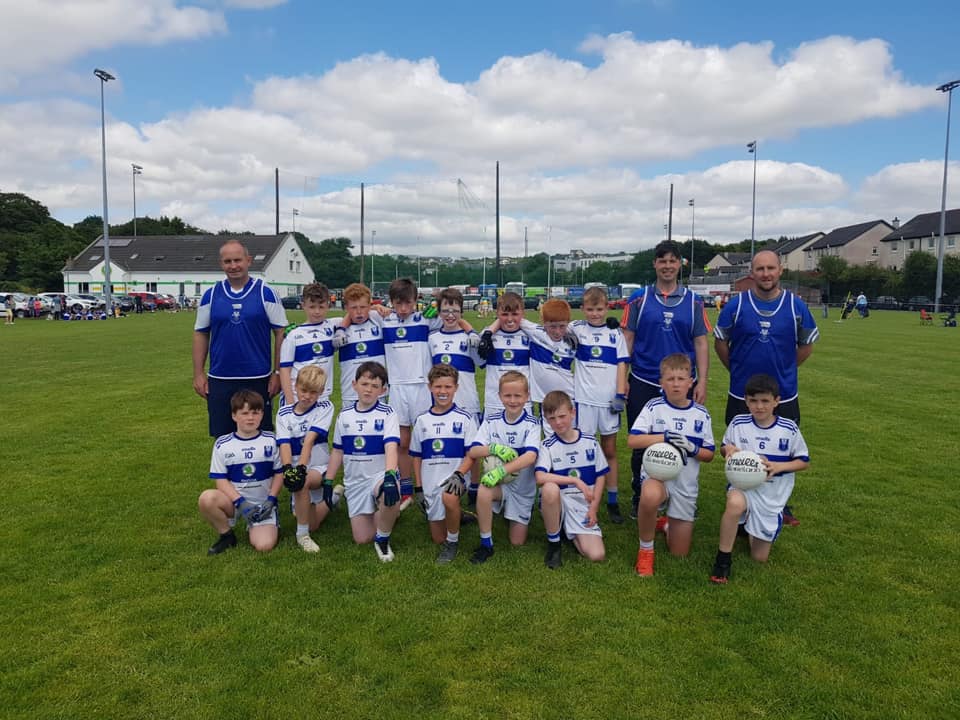 Our U12 Division 1b team before their County Final in Buncrana. The majority of this team were U11.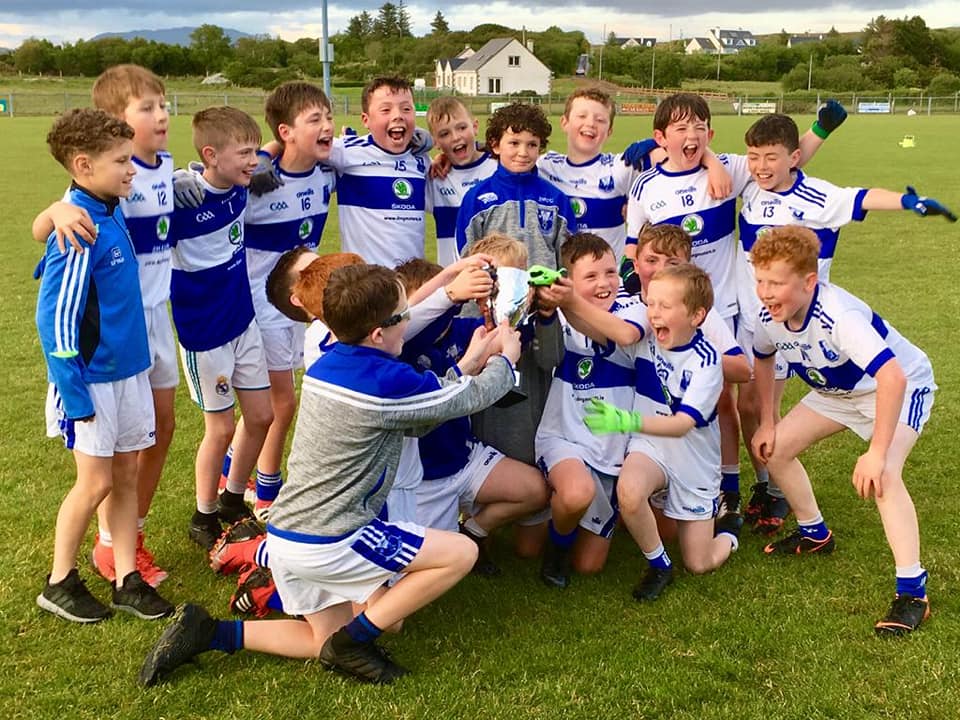 U12 SRB Champions 2019